Elite Nutritional Management
Hit your physique and performance goals optimally.
Whether you're looking to shred fat, gain lean muscle or continue building on where you are, our bespoke plans and tracking tool will get you there in the most effective way.
Bespoke nutrition plans and an app that makes staying on track simple .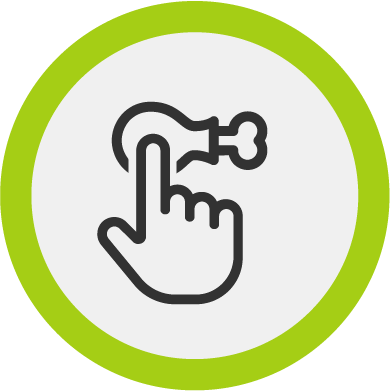 Access to a master nutritionalist
Combat Nutrition gives you access to leading nutritionists who will assess your condition and goals, before creating a bespoke macro-based diet plan.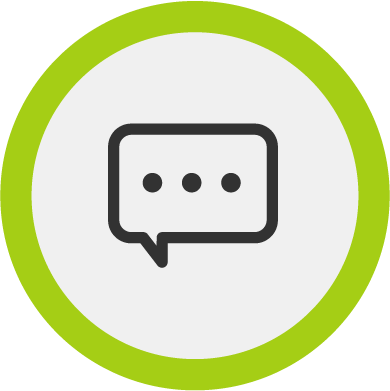 Answers when you need them
Got a question? Then get in touch. Combat Nutrition is run by experts in the field, so if you're struggling with hunger or performance we're here to help.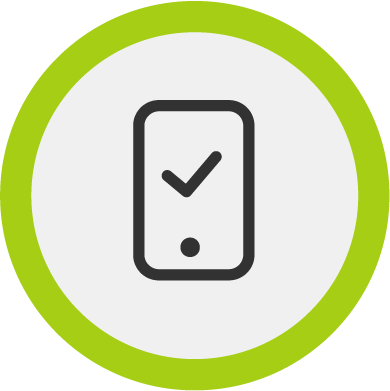 Easy to use
Our simply drag-and-drop meal planner, makes it easy for you to build a meal, and at the press of a button, we will adjust the ingredients to match your macros.
Track and manage everything on the go.
Our app makes precisely hitting your daily macronutrient targets a cinch. Plan, stay on track and get support at the touch of a button.
Based on your current goals, we'll create a bespoke diet plan for you of daily macronutrient targets.
Build your meals from a list of specially selected foods or choose from our library of meals designed for you.
Check-in each week. We review your results, tweak your plan accordingly and give support whenever you need it.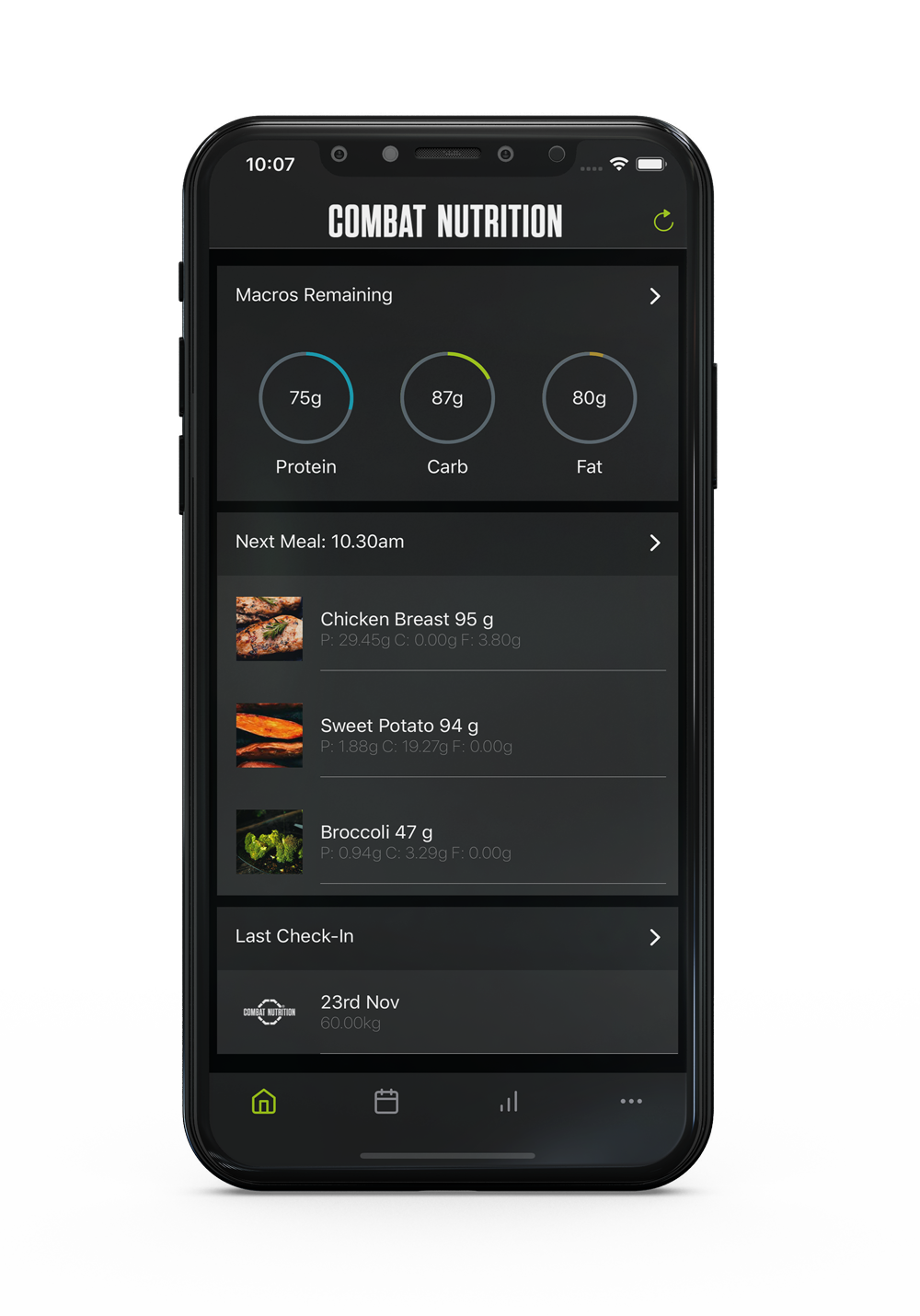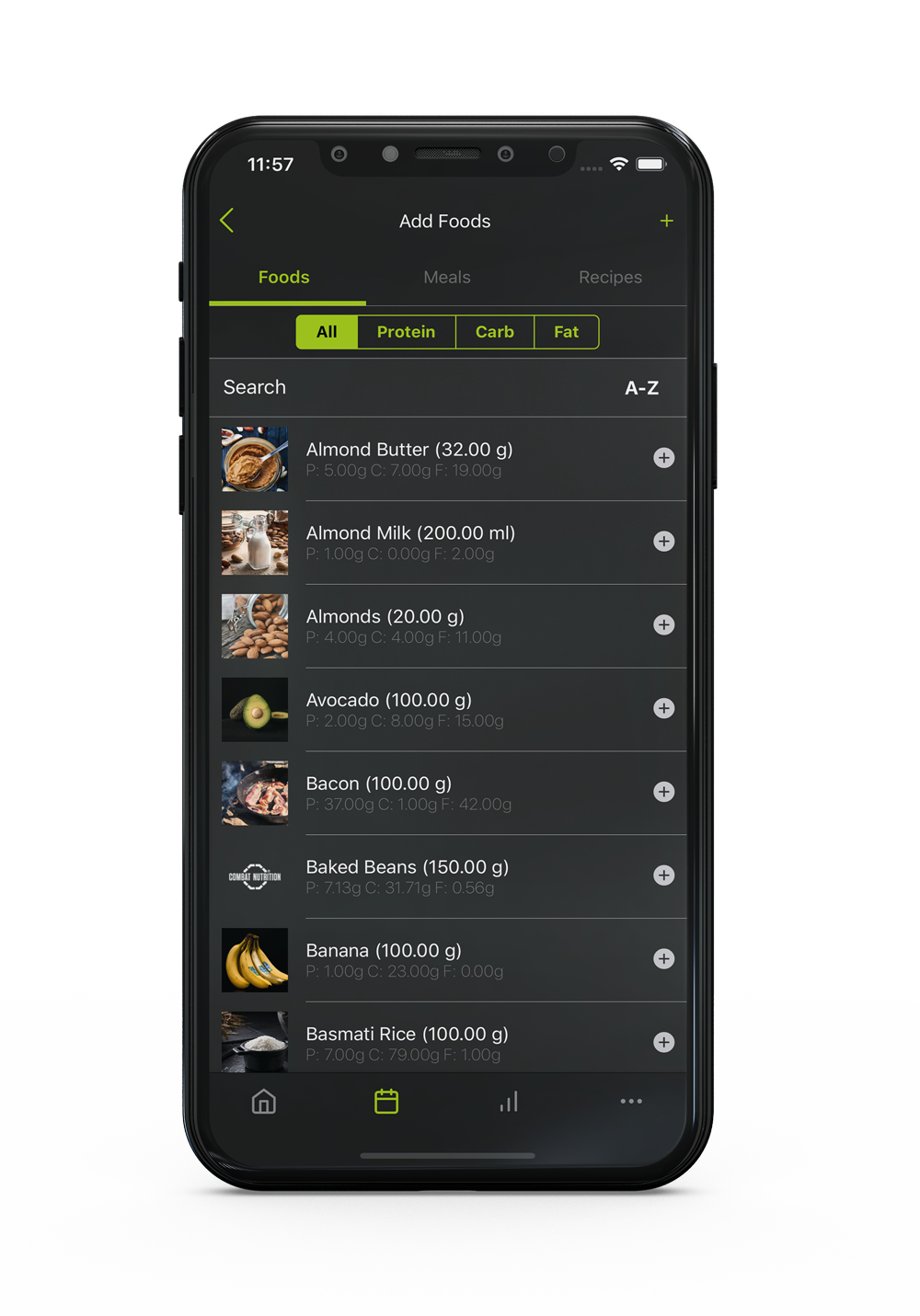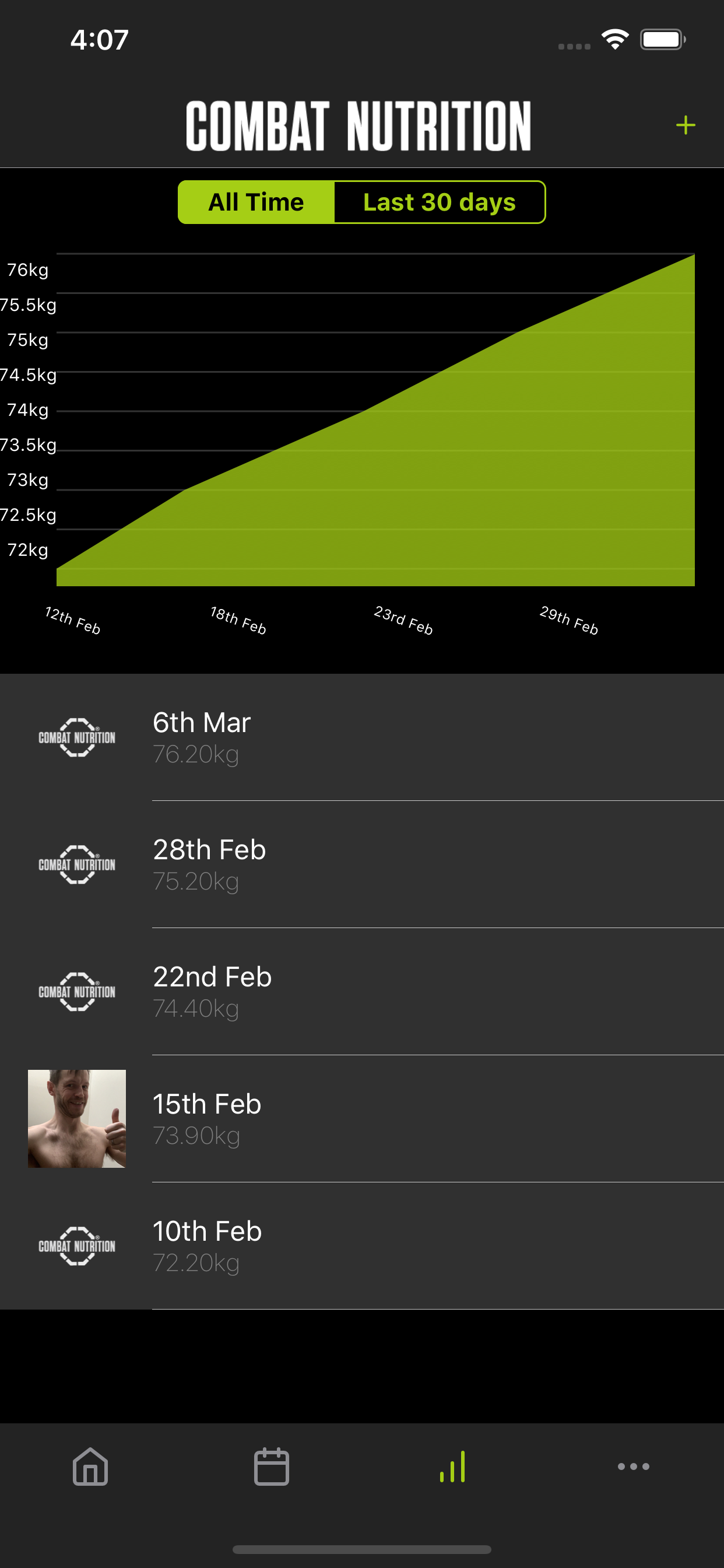 Optimally hit your body goals
There is a better way than flexible dieting. If you want to smash through your goals in an optimized way with the support of an elite-level professional nutritionist, sign up.
Combat Nutrition is coming soon.
To be the first to get access, join our mailing list.